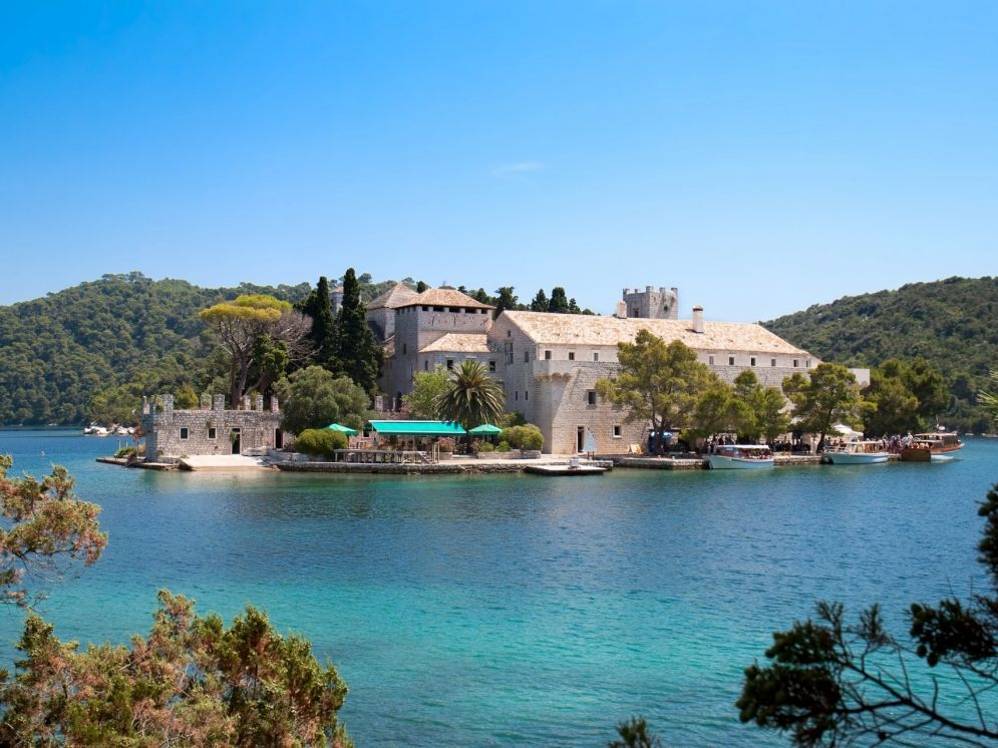 It's been a strange week here in our offices, whilst quite a few people have expressed surprise at the high cost of Villas in Croatia, they are now all pretty much fully booked for peak summer season.  
We think its worth pointing out that the Villas, in common with all the other accommodation we feature, are absolutely top end, with probably more luxuries than most of us have at home.  Villa Anastacia, one we feature in Dubrovnik even has colour mood lighting in the bathroom you can choose from restful blue to zingy pink, whatever your preference!  That with the finest Egyptian cotton and the services of an a la carte chef makes for probably the best holiday, if certainly not the cheapest!
Ever thought of island hopping your way down the Adriatic Coast and dropping in on some of the best loved destinations in Croatia? Then look no further than one of our one way cruises.  New last year, they have been so successful; we've added more dates for this summer.  Starting from either Split or Dubrovnik, calling at Brac, Hvar, Vis, Korcula and Mljet, they give holidaymakers a genuine snapshot of the country and we get many people returning the following year to spend longer in one of their stop off points from the previous, such as the beautiful Villa Giardino, in bustling Bol on the island of Brac.  Then calling in at Mljet National Park, a beautiful unspoilt island, having visited Vis, an authentic 'back in time' sort of place.  IT has an incredible atmosphere all of its own.
As we 'enjoy' yet another week of appalling grey weather, Croatia too has not had it so good either, having had a great deal of flooding in the interior of the country, what they call 'Continental Croatia'.   They have had similar tales of electricity down, farms flooded and trees uprooted.  It's definitely been European wide this latest batch of storms.
We're waiting with interest to see the outcome of MPs debating the issue about school holidays.  Can we please put on record that it is NOT the Tour Operator or Travel Agent enjoying rank profiteering during this period of time?  Don't shoot the messenger, our pricing is totally reliant upon the airlines and the hoteliers, they are the ones who put up their prices.  A week in a sea view balcony room at our best seller, Hotel Bozica on Sipan Island close to Dubrovnik, can be yours in April or early May for 7 nights for about £600 per person including flights and private speedboat and taxi transfers.  In peak season from the beginning of July to the end of August, you won't see much change from £1500.00 per person.
But we cannot blame them entirely as they have a short window to generate enough income to keep themselves throughout the winter months, and to undertake renovations to keep their hotel as you'd like it, to keep up with new health and safety laws, pay their taxes, etc…. So in a nutshell, all of us are all for spreading the school holidays over at least a 10 week period throughout the summer. It would keep us busier for longer here helping you make the finest choice for your Croatia holidays, and help with availability which is always one of ours and the Hoteliers biggest problems!