Croatian people adore Nature and they visit it often wherever they live. They do the same with the sea- they visit. Even if they live an hour or so from the coast, they will often make a special trip to the famous Adriatic. 
Croatian's know how to look after themselves. They understand the health benefits of sea water salt and the healing properties of natural minerals. Ask anyone and will refer to a friend or relative who is now feeling "much better" from sessions in the sea and it really is true, says our Croatian expert. Croatian people also appreciate the importance and benefits of regular exercise, particularly outdoors, both on the land and on the water – and most importantly, they know how to enjoy themselves and visitors are encouraged to do the same- and they should!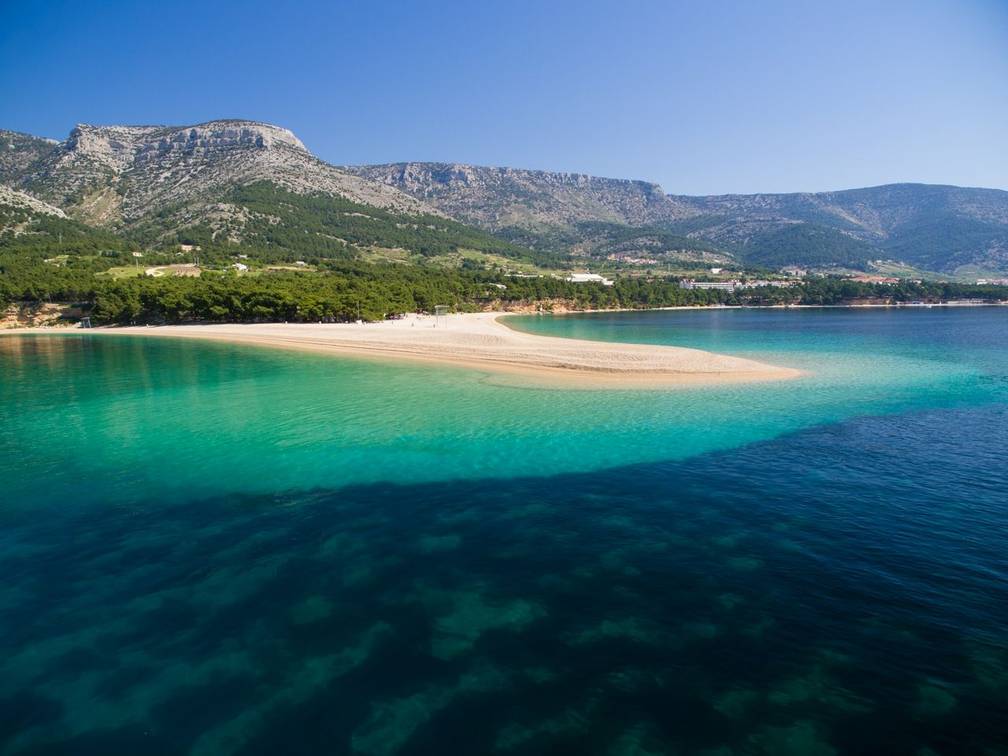 WALKING AND HIKING TRAILS
These are almost everywhere and almost every regional and local tourist board produces very good guides and maps for these trails. Decide what kind of trail you seek: seaside, forest, inland – something with a theme following a certain aspect of history perhaps or just in the company of like minded people? So many paths and trails are well marked.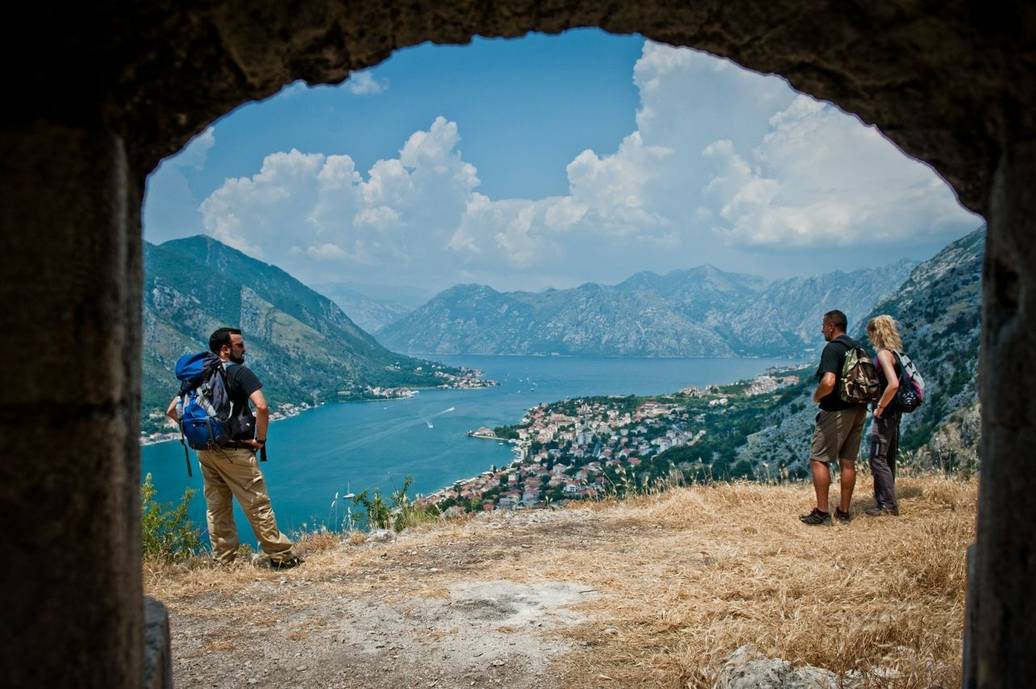 Some of our Croatia expert's favourites are:
Along the Mirna valley in Istria region
On the island of Krk there are some 15 well marked hiking paths which crisscross their wat over the island including the famous Baska Trail which includes Jurandvor with the Church of St Lucy and home to the original tablet bearing the Glagolitic script (the language before Croatian)
A walk around the amazing Brijuni islands near Pula. Roman ruins, peacocks, Tito's old villas and more
Across the stunning island of Rab in search of hidden villages
On the trail of shepherds on the island of Brac – crossing most of the island
Through the Risnjak National Park, starting point under an hour's drive from Rijeka/Opatija for gorges, whirlpools and forests
Walking (almost) across the whole of the island of Mljet in Dalmatia and thinking of legends
Heading into the foothills of the Biokovo mountains behind Makarska and nearby resorts. Serious walkers can climb higher
From Cavtat walk the winding path up to the Racic mausoleum for a fabulous panoramic view
Explore the Konavle Valley (near Cavtat-Dubrovik airport) where villages are reintroducing the silkworm and time seems to have stood still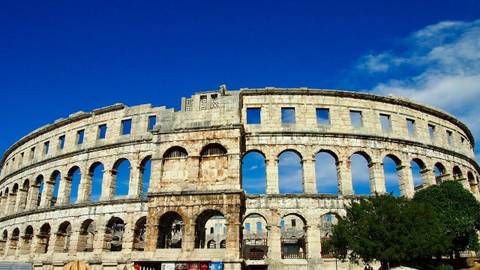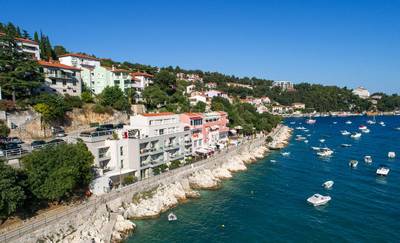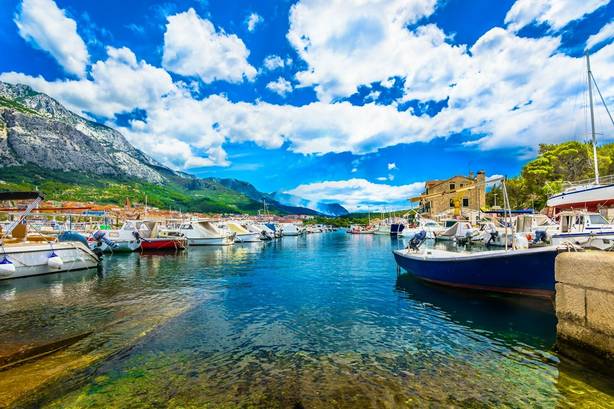 TENNIS
Croatia is a great tennis playing nation (remember Goran Ivanisevic and his (somewhat surprising) Wimbledon win in 2001 as the "wild card" entry.) There are tennis courts and tennis schools everywhere.  Important tournaments often take place in Umag (Istria region) and in Bol (island of Brac, Dalmatia region).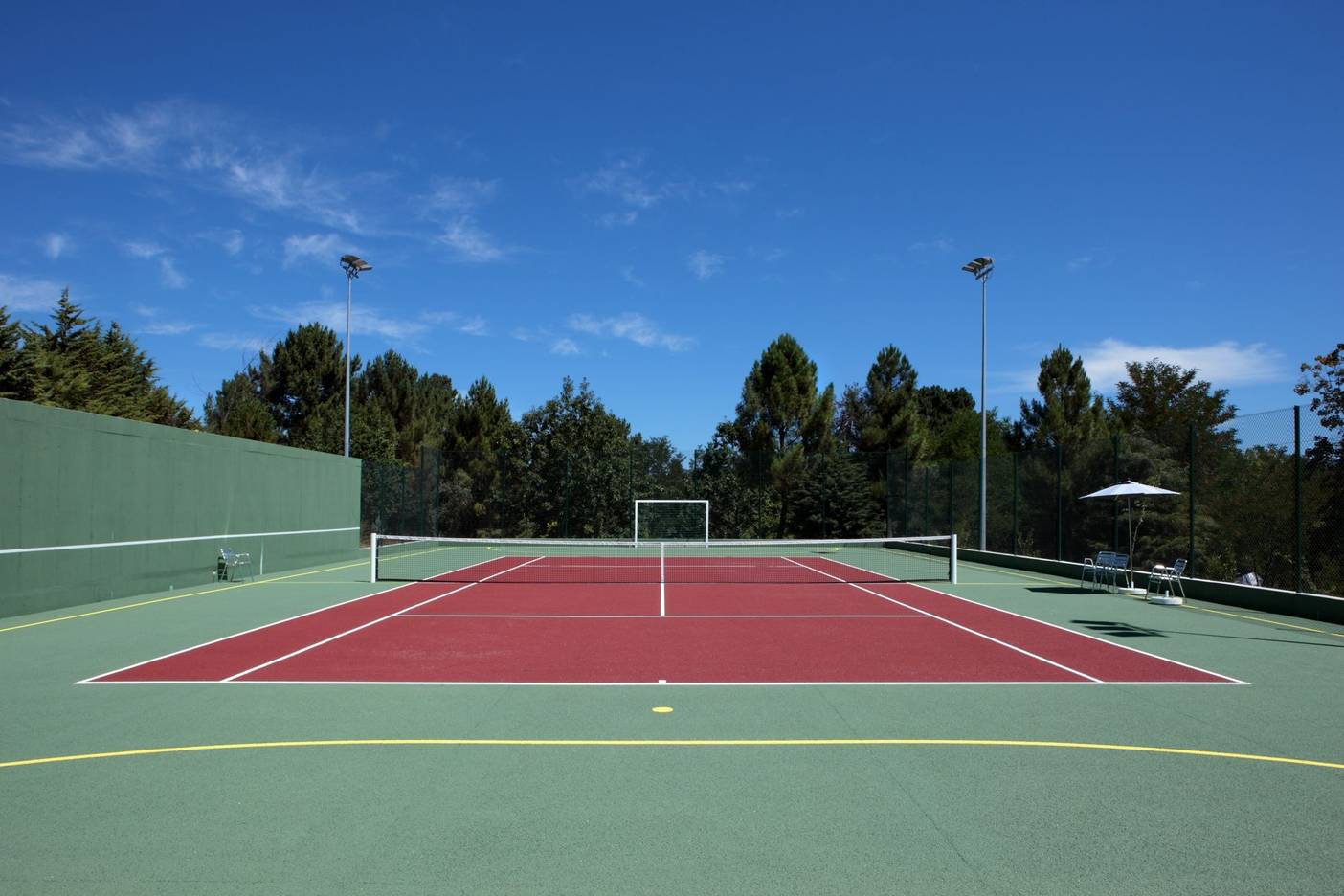 BIKING TRAILS
There may be even more than the hiking than biking trails and one of the best is the old Parenzana route in Istria which follows the route of the old railway line from Venice to Porec. The tracks have been pulled up and tarmac bike trails laid. The fabulous, winding coast road from Split to Dubrovnik and on the island of Rab are also top spots. Bike hire is available in many places in Croatia.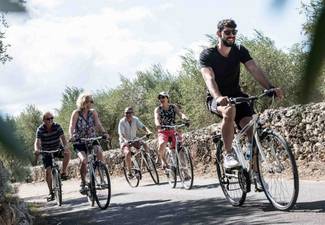 WATER-SPORTS
In the event of rare bad weather (or just for a change of scenery), there are two excellent waterparks in the Istria region - Istralandia and AquaColors and further south in Dalmatia region near Sibenik there is the excellent Aquapark Dalmatia – all are superb, and children will never want to leave!
With a sea as beautifully pristine as the Croatian Adriatic, water-sports are bound to be in abundant supply. From doughnut and banana boat rides in some of the bigger resorts to more serious activity including windsurfing, parasailing, SUP and even sea kayaking, many are available along the whole coast. One of the best places to go sea kayaking is (surprisingly) near Dubrovnik leaving from near the city walls on the Pile Gate side travelling as far sometimes as Plat beach or around Lokrum island. There are many more opportunities.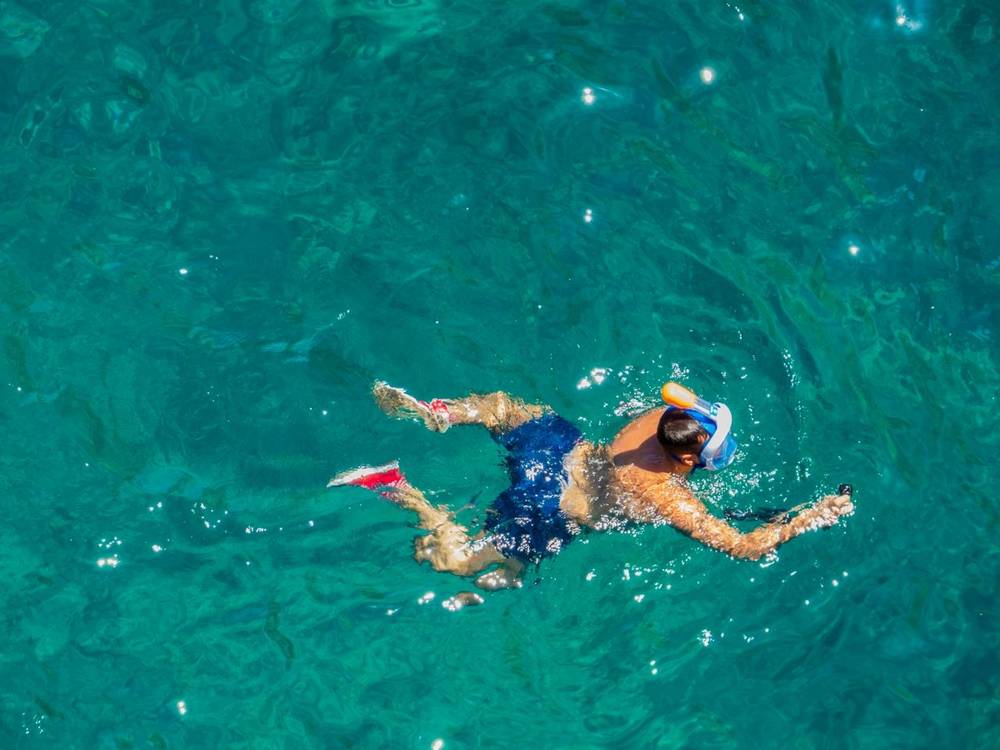 WELL-BEING AND SPA HOLIDAYS 
In Croatia, the terms "well-being", "wellness" and "spa" are often interchanged. There are some excellent spa hotels on the Adriatic coast while in the eastern part of inland Croatia (near Osijek) and there are medical spas where natural spring water plays an important part in well-being (treatments are usually overseen by doctors in medical spas). Five star hotels often have a spa run by a well known international wellness brand. Treatments often include the use of local wild herbs including rosemary, lavender, sage and even local honey and olive oil. We can advise you of special packages available including detox programmes and anti-smoking plans. Many hotels offer spa discount packages outside of July/August peak season. Please ask us.