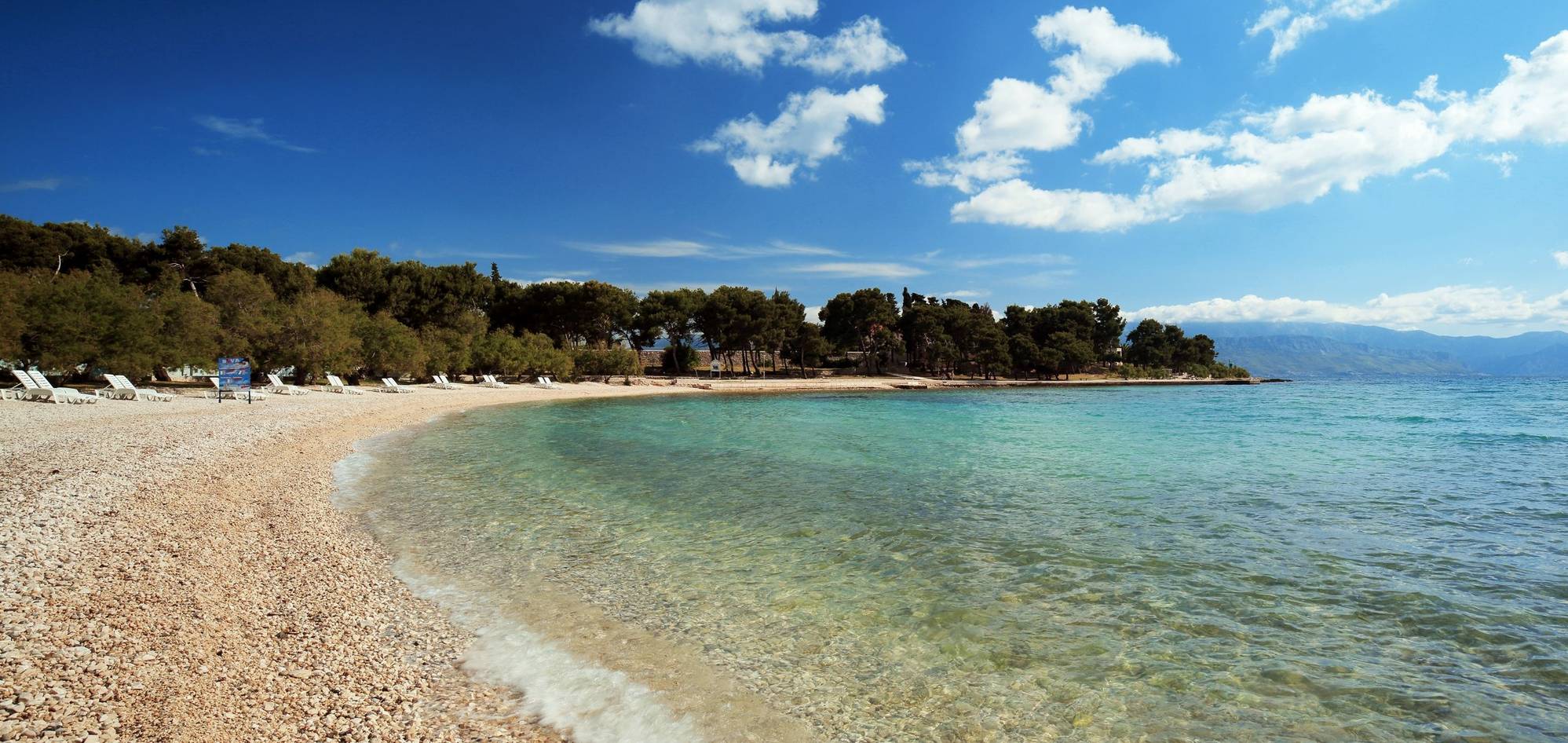 Anyone fortunate enough to be on holiday in Croatia on 1 July will certainly enjoy some magnificent celebrations as this date sees the country joining the EU.  
Whilst not taking euro as its currency just yet, we are bound to see some other changes all of which we hope will be positive and will enhance this most beautiful of countries. Most of the people we speak to regularly from Croatia seem excited that it will open up competition, such as foreign companies being able supply electricity. Breaking the current monopoly of the state owned company, they are hoping that increased competition will bring down prices.
We are busy lobbying the airlines from the UK to put on more flights to Split and elsewhere such as Rijeka and Zadar, for next year.  Split has been the outstanding runaway success story of this year, becoming almost as popular as Dubrovnik for holidaymakers. And there are signs that other parts of Croatia are now coming under the discerning scrutiny of those seeking a holiday to Croatia. The Heritage Hotel in Tisno this week has offered us, for any arrival during September staying for 7 nights or more, a free day trip including lunch  to the fantastic Kornati Islands. Definitely not to be sniffed at !
There is a film festival on the island of Brac during the first part of July. Designed to appeal to documentary film lovers, there will be open air concerts, exhibitions and films screened in the open air in the historic surroundings of Supetar Old Town, all free to visitors.  We expect demand to be high for hotels such as Villa Adriatica and Hotel Amor.
Last week saw the highest temperature ever recorded in Zagreb, at 33.8! Which makes the average temperature over here look a little tame to say the least.
And here in the office we have been so busy – what a strange week, its been last minute getaway stuff (which is a challenge because there isn't that much left) and every member of the team have all sold at least one honeymoon for 2014 !  It's great to see people planning so far ahead to make sure they get exactly what they want.