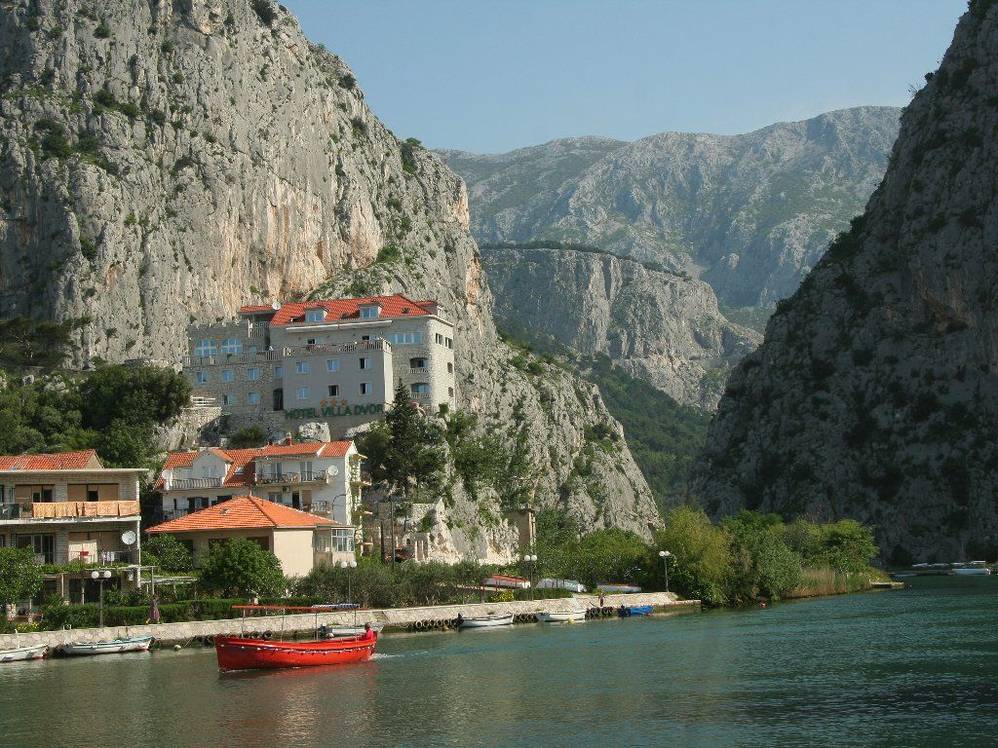 We like to think that here at Completely Croatia, we add a little something extra and special to the holiday process. 
We genuinely do pride ourselves on our in depth knowledge, gleaned as a result of frequent research trips and continual inspection of featured properties. 
We think it's unlikely anyone in the UK can give better advice on Croatia holidays.  Not saying we know it all by any stretch of the imagination but we are confident we can ultimately save time and get the Croatia holiday of choice for our clients. We genuinely get upset if people think they can achieve the same holiday themselves trying to put individual component parts of a holiday together.  There are some HUGE distances involved in travelling throughout Croatia.  Caveat emptor the customer who buys a flight into Dubrovnik and a hotel in Pula! Sure you may pay a little bit more by using us – and we're not ashamed to admit it, but you'll get exactly what you are expecting, if not better. For example, we don't know anyone else who provides private water taxi or speedboat transfers to the Elaphiti Islands as standard.
We've had some great interest in our adventure holidays this week.  We have two options.  For those who like to work a little exercise into their holiday but doesn't want it to be the be all and end all.  We suggest the Villa Dvor in Omis.  Located right on the River Cetina which is famous for white water rafting and kayaking, you can also enjoy cycling, hiking, mountains biking, free climbing and all sorts from here.  As well as some fantastic mountain and sea views and great dining in their restaurant. Full on daily adventure is also available for the energetic – we'd suggest our River Deep, Mountain Tour - yes - ok - it's an organised tour but with limited sized groups you do get the feeling you are experiencing Man in nature !
If you have had a bit of a job finding us recently it's all down to some new Google updates.  This has seen us fall quite dramatically from our normal page 1 top slot.  The reasoning  Google give is that they are giving preference to those with unique and relevant content, which foxes us a bit because – well – our MD wrote it all –so that should make it pretty unique.  Anyway – we are trying our best to claw our way back to where we should be and push off those doyens of unique content such as Thomson and First Choice (!) off the top slots.  So bear with us – maybe we could suggest its worth making us a favourite!
Finally – we were quite excited to hear of a rumour earlier in the week about filming the next film of the Pirates of the Caribbean in Croatia. It turned out that it was a commercial featuring Pirates, so we will just have to content ourselves with Game of Thrones for now!