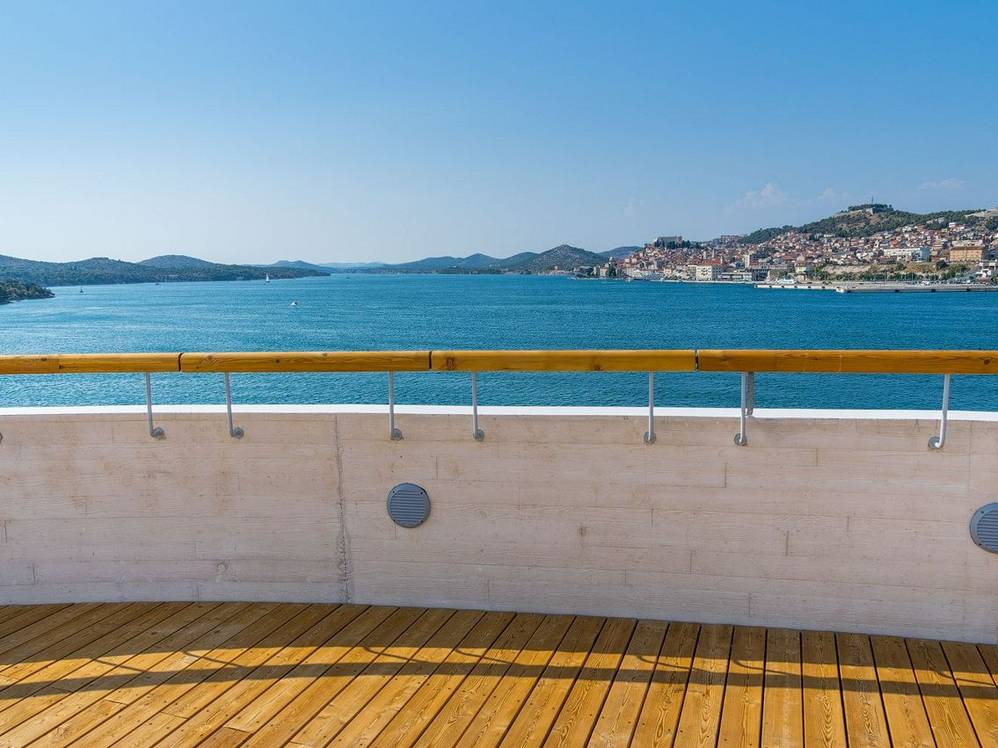 We're often asked by people about whether it's worth hiring a car when they are taking their holiday to Croatia. Well as with a lot of things, there is more than one answer.   
Car hire will be essential if you are planning a Croatia fly drive holiday, however, if you are planning to be in and around Dubrovnik and then slope off to relax on one of the Elaphiti Islands, then, quite honestly – we'd recommend against it. 
Parking is quite difficult in Dubrovnik, not to mention expensive.  And their public transport system is fantastic.  The same goes for the Split Riviera.  The only possible exception here would be if the second week were on the island of Brac, in which case because there are several little villages to explore as well as the famous Vidova Gora to enjoy panoramic views of Croatian islands, , we'd suggest it's
worth it.
If you are transferring between hotels, then of course we sort all that for you – but for days out under your own steam, use the bus to get up and down the Adriatic coastline and certainly into Dubrovnik Old Town.
If you are staying on the islands of either Hvar or Korcula, then there is a fantastic quick catamaran which links the two, making it ideal to travel between them both  and enjoying a day out in fascinating Hvar Town, or strolling around the ramparts of Korcula town.
If the mood takes you, and you have the finance, then we can totally recommend chartering your own Skipper and his boat.  We did this when we were short on time and needed to visit Vis for a hotel visit to San Giorgio from Hvar.  It took about 30 minutes to get there – and – well – we love sailing so it was great fun!  It cost the equivalent of about £500. With waiting around time, and return to Hvar.  That said – if you are in one place and would like a Skipper for the day – you would be able to negotiate something locally.  For example, off Hvar there are the , beautiful and uninhabited – Fishermen will take you in their boats for the equivalent of £10 per person each way.
The ferry network is incredible.  They run like buses, over 20 per day in the peak summer season, for example, into Supetar on the island of Brac.  Naturally they are important for stocking the islands, as well as moving holidaymakers to and from their destinations.  Islanders also use them to commute, many work on the mainland and live on the islands. 
Cycling is a fabulous way to get around, the terrain can be challenging in parts, and easy in others, so it's ideal for all ages and abilities.  We particularly love cycling on Lopud Island.   There is no traffic on Lopud so it's ideal for family holidays to Croatia as well.  Check out the Hotel Lafodia, still showing a little availability for this peak summer season.
Whichever way you choose to get around, you will undoubtedly fall in love with the countryside and quaint seaside charms of the fascinating country of Croatia.