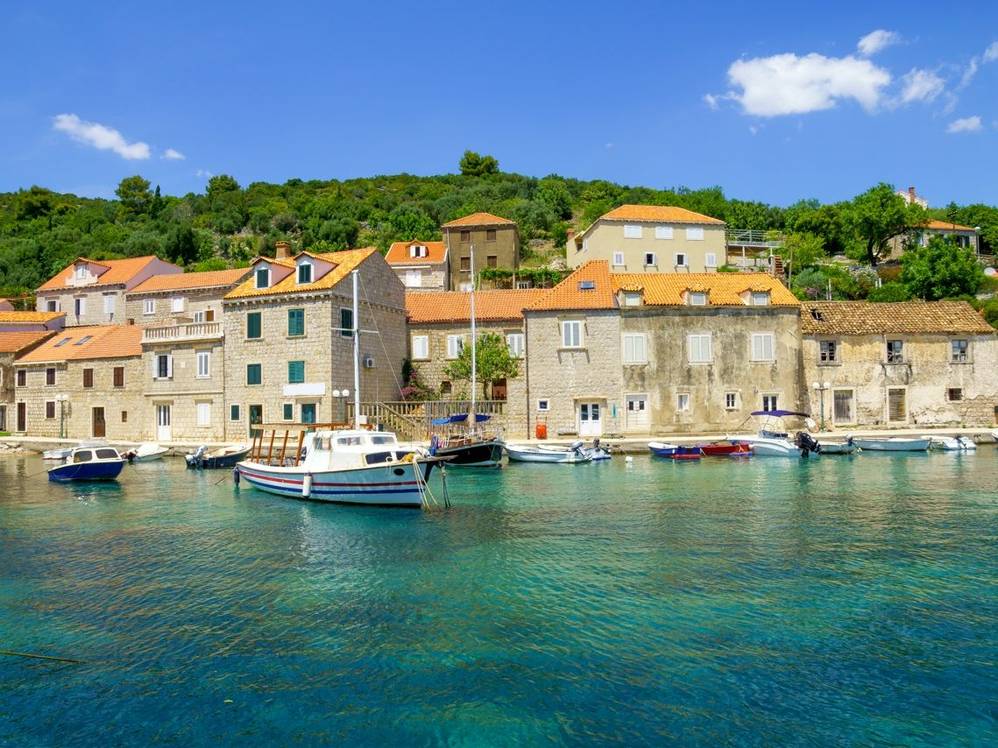 What is the currency?
The Kuna – there are approximately 9 kuna to the British pound, dependent upon the prevailing exchange rate.  It is easy to exchange Sterling  as cash at any bank. ATMs are also readily available throughout Croatia, particularly in the larger towns and cities such as Dubrovnik and Split.  The euro is also accepted in most places however, you will get a better exchange rate using the local currency.
Island hopping and ferries
Ferries are like buses in Croatia.  Cheap, reliable and regular, although  prior to 1 June and after 1 October, the Winter schedules are in force and there aren't as many.  Customers are advised to research their individual requirement.  Or ask us and we will do it for you.
I have booked transfers with you, what happens?
When you have cleared customs and picked up your bags and made your way landside, there will be a person holding up a white board with your name/our company name on it.  Make yourself known to this individual and they will assist with your bags and take you to the taxi nearby.  Where you are travelling onward to an island, onward transfer will have been arranged, by either private water taxi or by public ferry.  This will have been advised on your original quote and subsequent itinerary
If it is a ferry, your tickets will have been pre-purchased.  And either the Driver will accompany you all the way across and onward to your hotel, OR there will be another taxi driver waiting on the island who will make himself known to you in the same fashion who will then take you to your hotel such as Villa Adriatica. There will be clear instructions on your voucher as to return pick up times, and an emergency contact number if required.
For the islands of Sipan and Lopud, our transfers are by private taxi and water taxi/speedboat direct from the airport to Hotel.
Croatia is joining the EU, what does this mean?
Other than health and safety criteria becoming more visible, we expect implications to be kept to a minimum as far as holidaymakers are concerned.  There are no plans currently to allow Croatia to embrace the euro as their currency.
How much is it to eat out?
Prices vary dependent upon where you select to eat.  Expect to pay in the region of  £20.00 per person,  can be less if you opt for the local 'dish of the day', will be much more if you opt for 5 star or a 'famous 'restaurant such as Nautica in Dubrovnik Old Town.