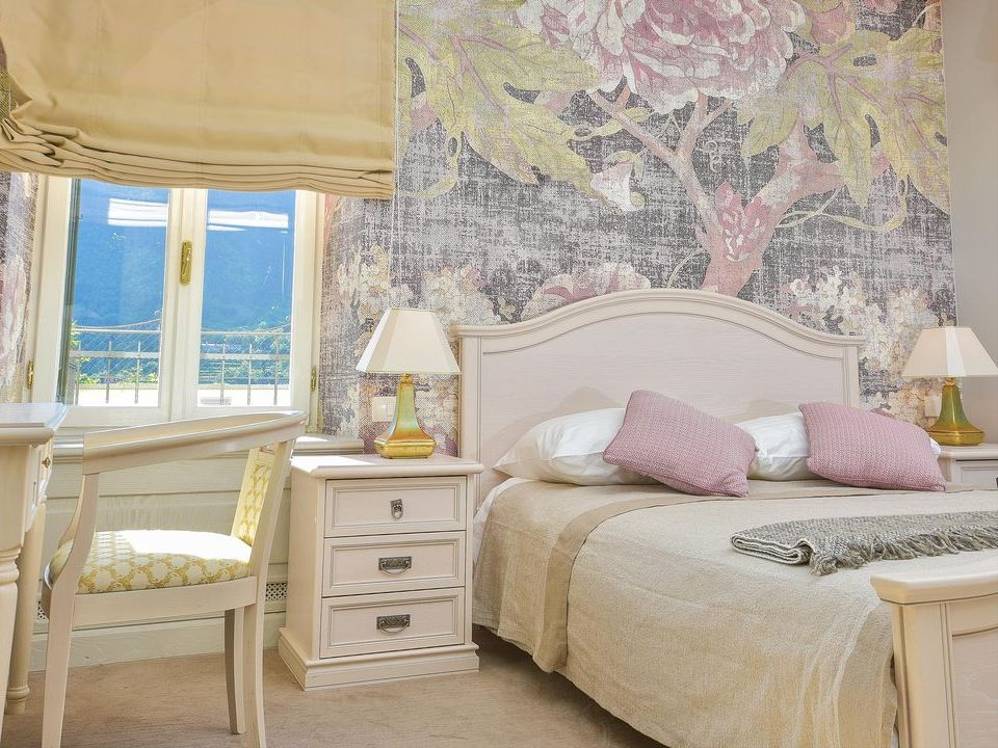 This week we'd like to introduce you to some of the most beautiful hotels in the country of Croatia.  
All guaranteeing you the most peaceful and relaxing of Croatia holidays.  Ideal as a stand alone holiday, or part of a Croatia tailor made itinerary.  The biggest issue we have with this whole area is the lack of flights from the UK into this region.  For those who decline to fly with Ryanair (and there are plenty), then its a bit hard to get to - but its so worth it. If you fancy something more modern but with the same emphasis on gastronomy and fine wine, then we'd recommend Villa Kapetonavic. Set high on a hill with stunning views over the sea.  All the rooms are finished to the very highest standards and the food, from a simple salad to a complex fusion of local seafood is all amazing.
On the beautiful island of Rab, enjoy relaxing in the elegant and stylish Arbiana Hotel.  Situated within the ancient walls, with lovely harbour views. We strongly believe this area will be the next 'big thing' in holidays to Croatia, so get here whilst its so unspoiled.  Its like a little Dubrovnik, but without the crowds !  Immaculate and clean it attracts a quality clientele.
If you like to hike and walk, then we feel the Draga de Lovrana is the place for you – a truly boutique property it is set halfway up a mountain.  The say the views are breathtaking is an understatement.  And the Penthouse Suite complete with bath place to enjoy the stunning views, makes for a real hideaway honeymoon luxury pad.  In common with the other properties, the food here is amazing.
Number 5 is the Hotel Villa Astra – this is where Imelda May recorded the video for her first hit.  Fronting right onto the Lungo Mare, its 6 rooms mean you will never feel crowded out.  And skilful use of ancient furniture and reclaimed French gives it a retro French feel.  Its also got a pool ideal for relaxing by. OR if you really want to 'find' yourself, there is an immersion tank…..
Set high above the stylish resort of Opatija is the village of Kastav and here you will find the stunning Boutique Hotel Kukuriku (which means cock a doodle do in Croatian !)  its actually the name of the Owner who is a incredible talent and does a great deal to enhance the growing reputation of this area as a gastronomic region.  A real rustic charm in the ancient villa building.