Croatia was using organic produce before it became fashionable! Home grown produce is available in local markets and is featured by good chefs across the country.  Croatian cuisine has been influenced both by the Mediterranean styles of Italy and the Central European styles of meat-based dishes. On the coast and islands restaurants serve more expensive white fish, whilst the blue fish (which are delicious) are a slightly cheaper alternative along with plentiful seafood including octopus and shellfish.


The Kvarner region is famous for scampi, a kind of langoustine (no breadcrumbs) and the area around Ston, near Korcula-Dubrovnik is famous for oysters and mussels. In Spring there's wild asparagus and wild forest mushrooms and the Istria region is famous for truffles.  Istria also produces olive oil that wins international awards. Look out for the Chiavalon brand and the tutored tasting at the farm in Vodnjan (near Pula) is well worth doing.


Proximity to Italy means a wide range of excellent pasta and risotto dishes, often shown on menus as "warm starters" which are often enough as a main course for visitors from the UK.
In addition to restaurants there are konobas which originally were simpler places more like the tavernas of Greece or the trattorias of Italy and the bistros of France.
Fast food kiosks serving burgers, hot dogs and pizza slices work in many seaside resorts.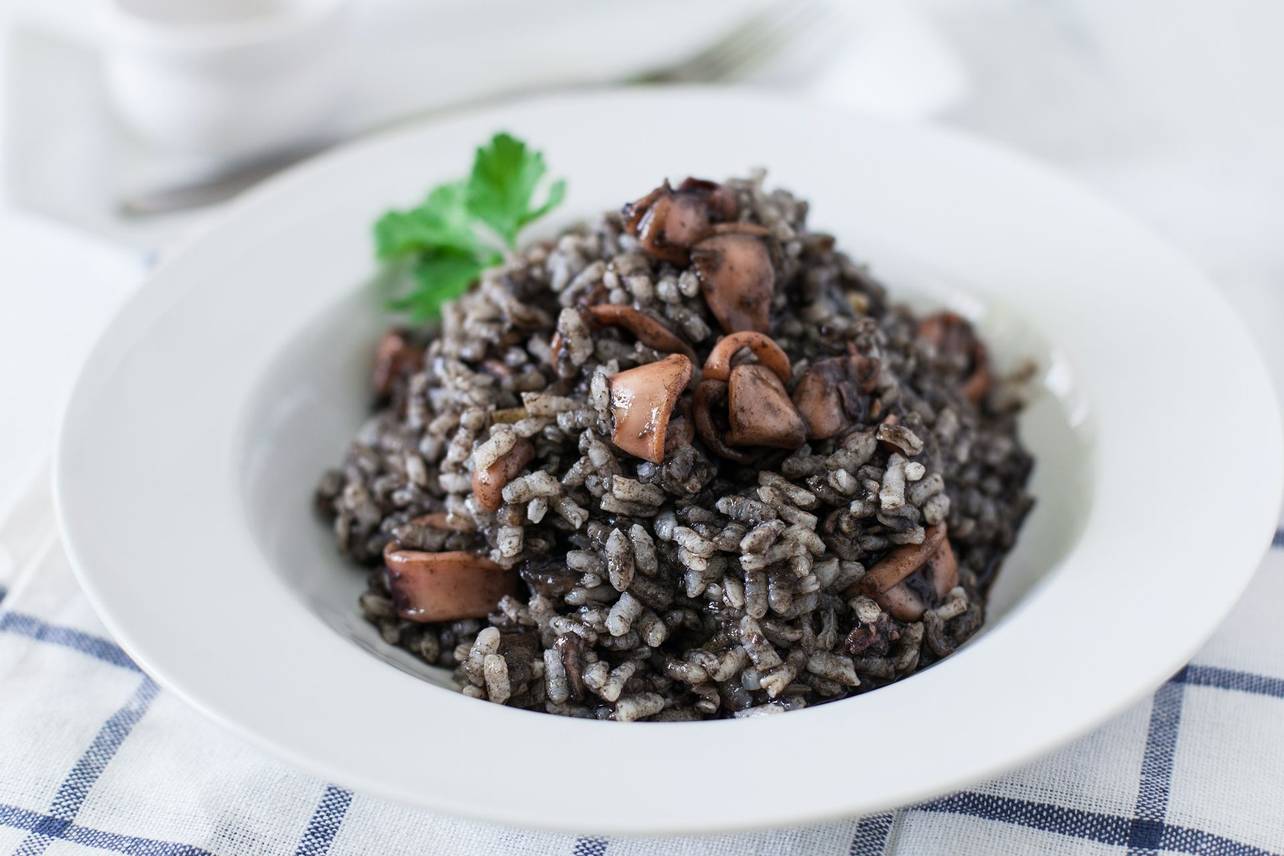 Croatia produces some excellent wines which are winning awards from "Decanter" (London). Due to limited production, bottled wines in restaurants can be expensive. Look out for the heady red Dingac from Dalmatia and Teran from Istria. Local, house wine is often available, is usually good, and often served in carafes/jugs of litre or half litre.


Croatia' s first Michelin
star
restaurant was "Monte" in Rovinj (Istria region) followed by Peligrini in Sibenik (mid Dalmatia region) then "360" in Dubrovnik. In 2019, Noel in Zagreb gained a Michelin star as did Draga di Lovrana about 15 minutes' drive from Opatija (Kvarner region) , featuring Croatia's youngest awarded chef, a very talented 27 year old from the nearby island of Krk.