Zagreb
is the capital of Croatia with a population of around 1 million including the suburbs. A vibrant capital with an excellent arts scene and the exquisite "Upper "and "Lower" town. A wide choice of hotels and just a two-hour drive from the resorts of the Opatija Riviera and the island of Krk for a city and coast break. The city has three times won "best Advent Festival in Europe" and December is a great time to visit for an unforgettable pre-Christmas experience.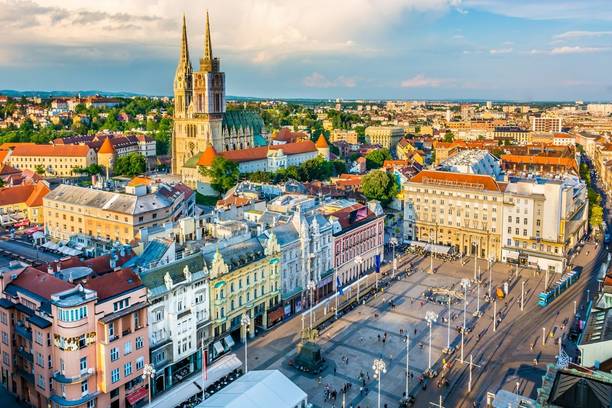 Split
is Croatia's second city located in the central Dalmatia region. Home to the UNESCO listed Diocletian's Palace, retirement home of Roman Emperor Diocletian (the old town is also a UNESCO site), a stunning waterfront and the Hadjuk Split football team! With a population of around 200,000 including the outskirts, Split has developed from a busy ferry port which visitors used to pass through on their way to the islands to a sought-after destination for both short breaks and longer stays. The gastronomic scene has really developed in recent years.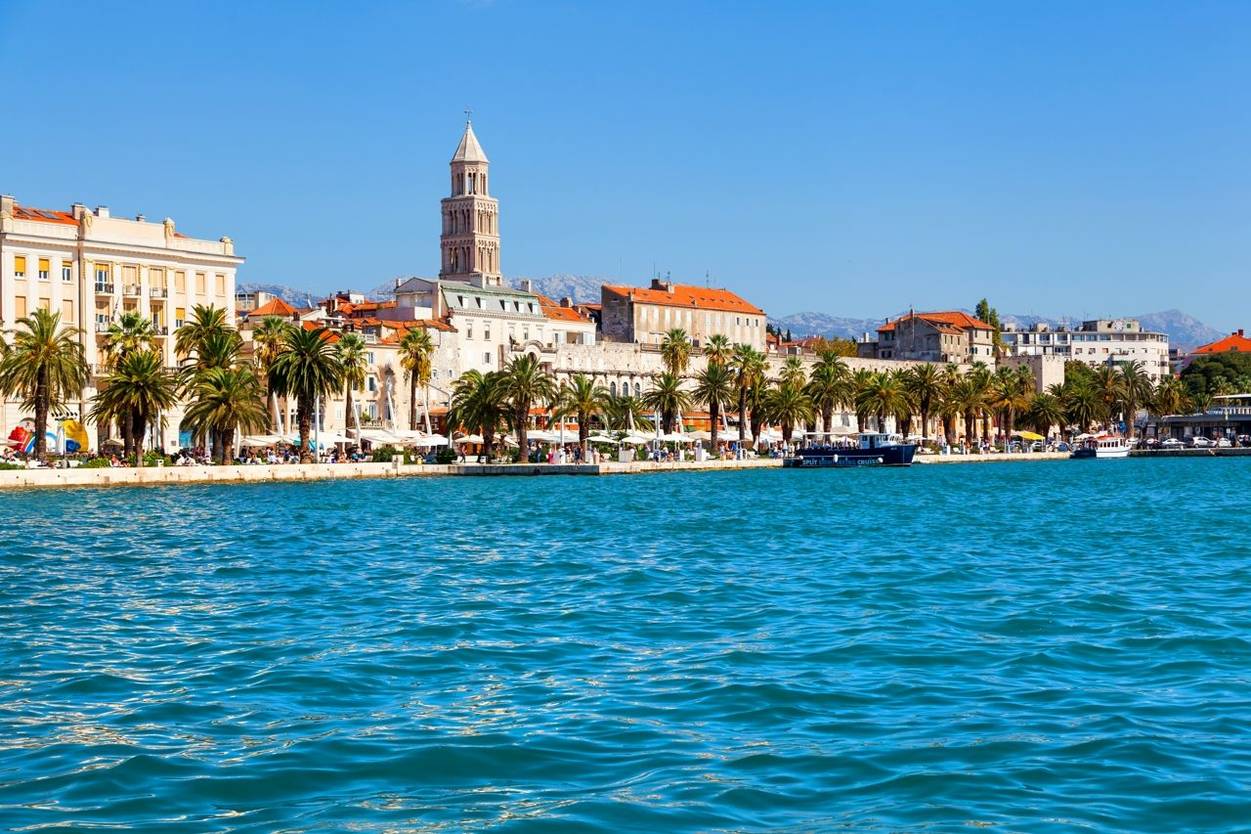 Rijeka
is Croatia's third city located in the Kvarner region and has a population of around 135,000 and is proud to be the European Capital of Culture 2020 (along with Galway, Ireland). A fascinating city which has reinvented itself from a working port to a showcase of its industrial heritage. Just 15 minutes from the glorious Opatija Riviera resorts and a 20-minute drive across a road bridge to the island of Krk. The beautiful Art Deco fish market is not to be missed! Interestingly, famous
Dubrovnik
is smaller than many people think with a population of around 40,000 including the old city and the wider area.
Pula
has around 60,000 inhabitants and
Zadar
some 70,000.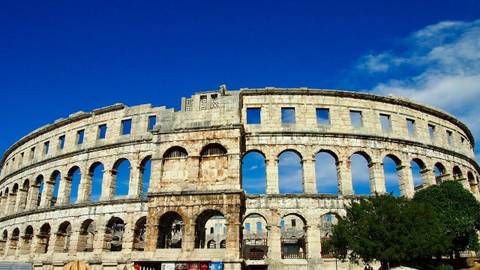 Our national parks

The eight national parks are all stunning and different. Brijuni and Kornati are actually island chains. Plitvice Lakes National Park is Croatia's most visited attraction with 32 spectacular waterfalls.
Convenient from both Zadar and Split, Krka National Park has some 17 tumbling cascades while Paklenica  National Park and the Northern Velebit National Park are loved by hikers. Paklenica has an amazing sequence of tunnels and bunkers once built for defence. Risnjak National Park is an easy drive from Zagreb and Rijeka-Opatija and is home to brown bear and lynx. Mljet National Park is also an easy drive from Dubrovnik, part of Mljet island where narrow inlets connected to the sea appear to form "lakes". A tip from our Croatian expert "on gorgeous Brijuni, spend an hour or two at Verige Bay , swim in the shallow waters of the sunken Roman settlement (actually change in sea levels) and touch an original Roman roof tile which you can reach on the sea bed."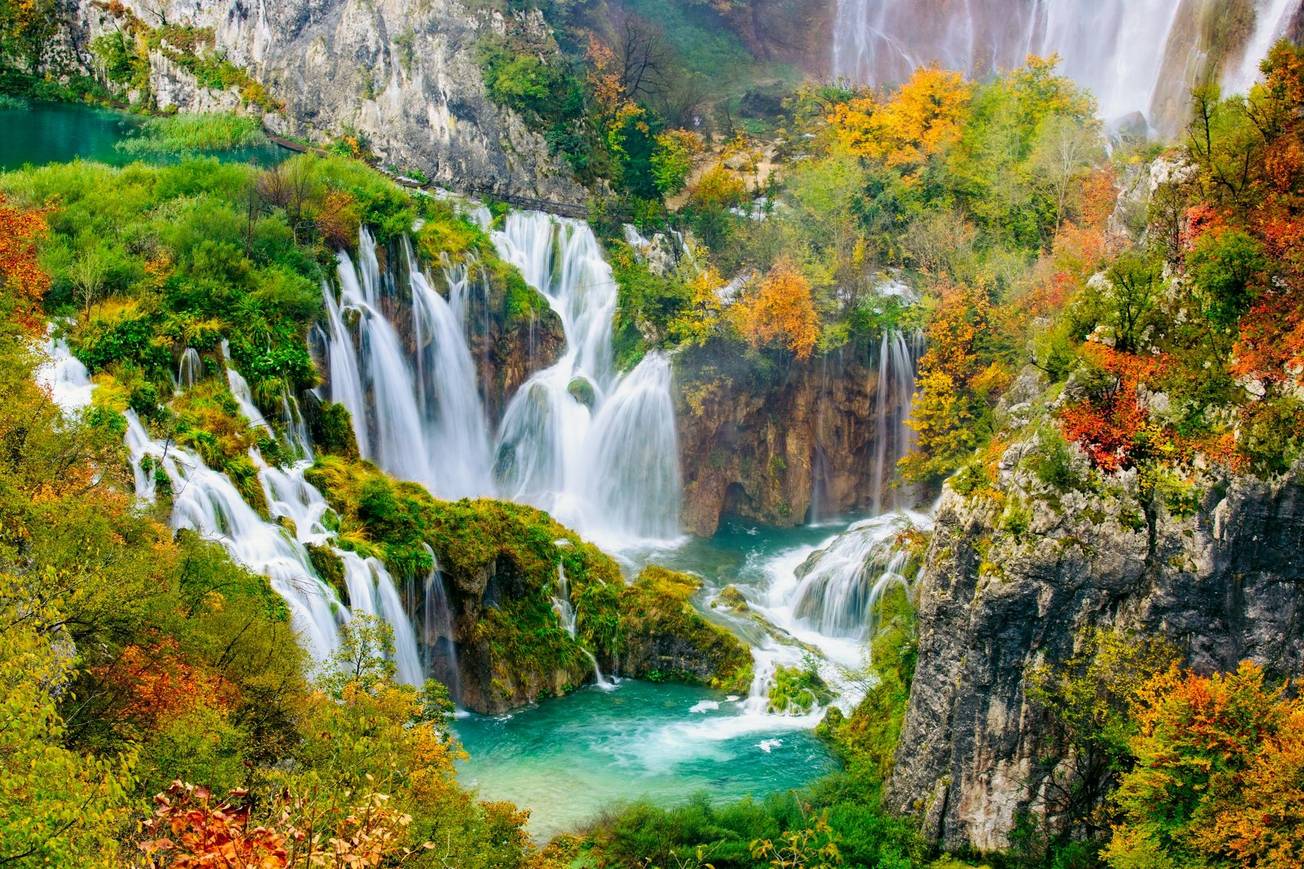 Our islands
Some of the smallest islands including Unije and Susak are home to just a few hundred people (easily visited from the Opatija Riviera), while some of the largest including Brac and Krk have several thousand residents. They all share one thing: untouched nature and a traditional heritage. Croatia's islands from the very North part of the Adriatic at the Kvarner Bay to the southern tip near famous Dubrovnik all celebrate their cultural heritage and island traditions featuring local dance, song, costume and food and wine festivals.  See our special section on the Croatian islands we offer.