It seems the world is having an ongoing love affair with Croatia. Much has been written in the press about the diversity of Croatia and it is all true! From Manchester to Melbourne, mention Croatia and someone is likely to have visited. They might speak of the amazingly clear sapphire and turquoise Adriatic Sea, the jaw-droppingly beautiful coastline and hideaway islands, they might mention fortresses, ramparts, churches medieval villages and towns with a tangle of pretty, narrow streets – all carved out of stone.  They might mention exquisite seafood (and pizza –Italy is Croatia's neighbour just a ferry ride away), fabulous, marked hiking and biking trails, wonderful summer festivals, and a feeling of unspoiled enchantment.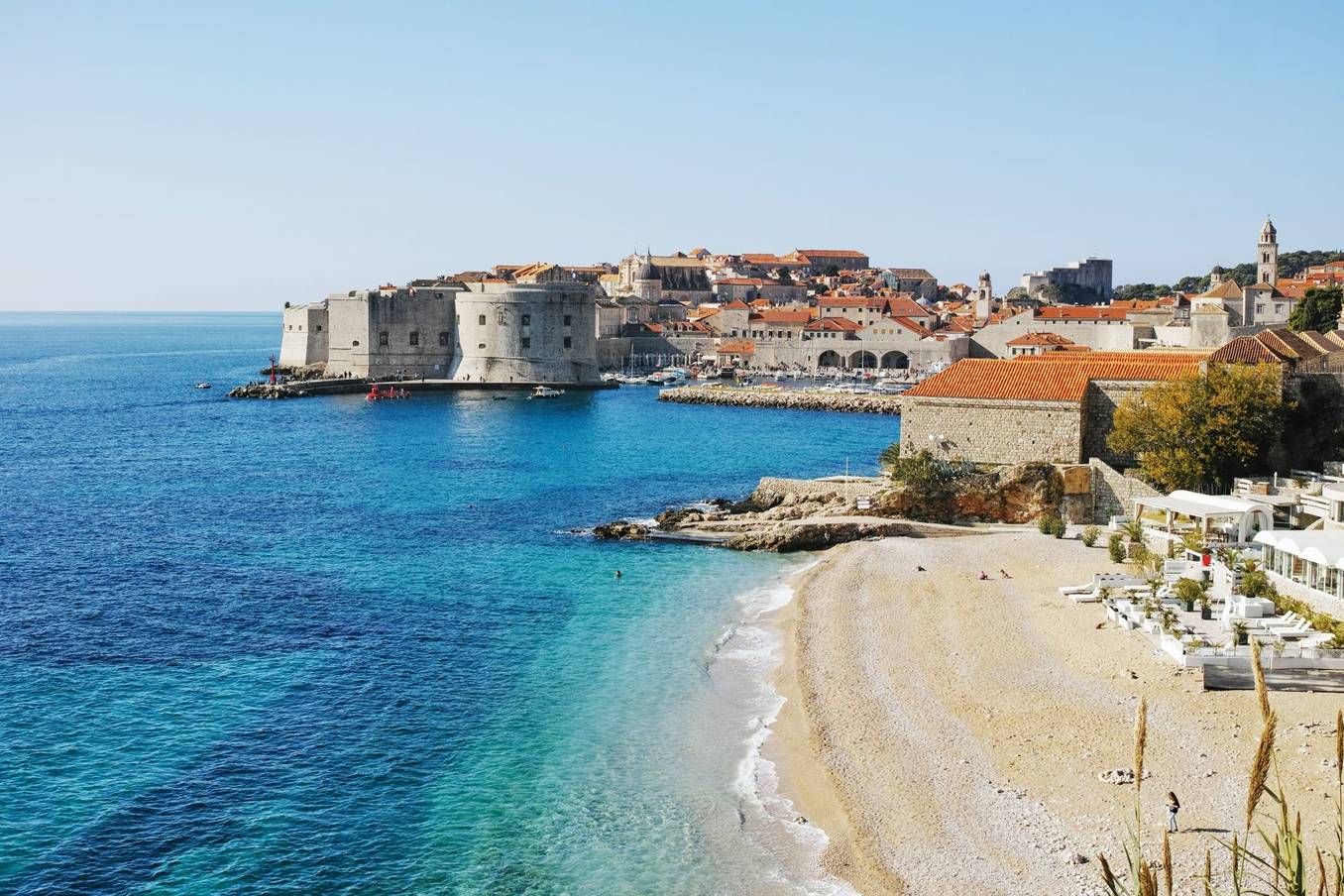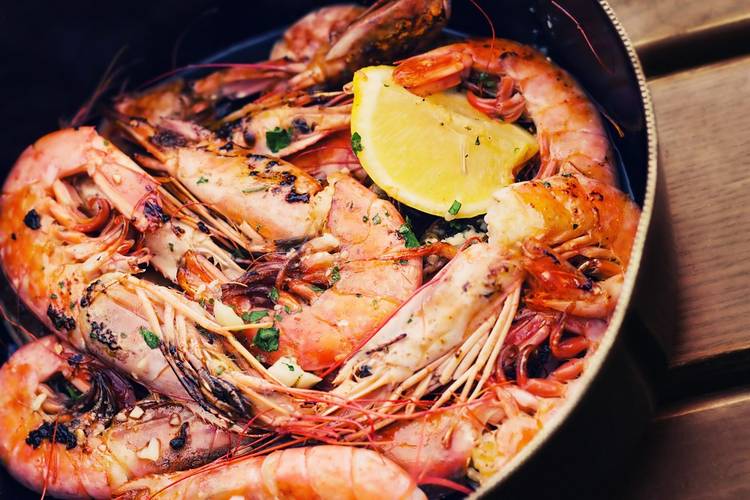 Colourful Croatian facts and figures
Croatia is a small country with a population of around four million people, where English is widely spoken. Croatia is the newest member of the European Union having joined in 2013 yet, for now, uses the Croatian Kuna as currency (not the euro).
 This really is "the coast with the most" being the most indented coastline in the Mediterranean (meaning endless opportunities for swimming from secret, pristine coves or long, pine-fringed pebble beaches), The mainland coast is just over 1,000 miles long (1,777 kms) and if we include the islands and reefs and stretch out the whole thing, it would measure an amazing 2,500 miles long (4,058 kms)!
 With over 1,200 islands (only around 48 of which are inhabited), eight National Parks, 10 UNESCO listed heritage sites (eight cultural and two natural), 115 Blue Flag beaches plus 20 marinas, and more than 150 dolphins who swim free in the Adriatic, there is plenty to see and do. That's not to mention a 10 week summer festival in Porec with some 40 free events,  excellent spa options, endless boat trips,  great sporting facilities including water sports a wide range of accommodation, whether you seek boutique chic or five star luxury, Croatia has them all.  
 In 2019 more than 19 million people chose Croatia for their holiday. There's space for you too as the only really busy month is August which is traditionally seen as the ultimate peak season. Visit in May, June, early July, September and October and you may be sharing the beach with just a handful of people and perhaps a resting sea turtle.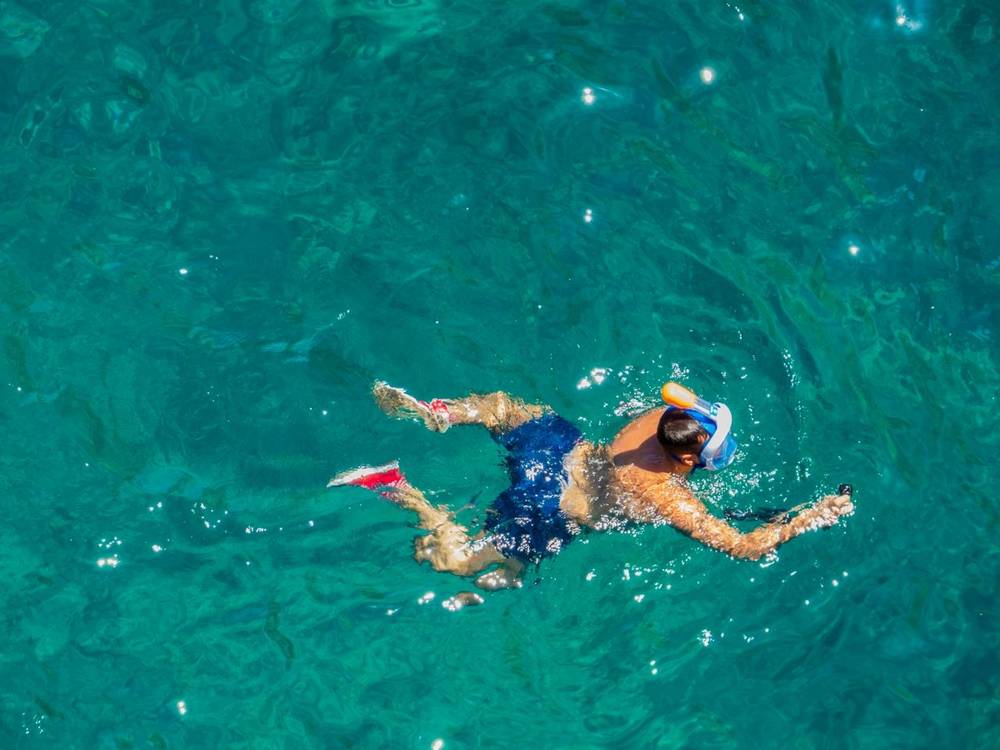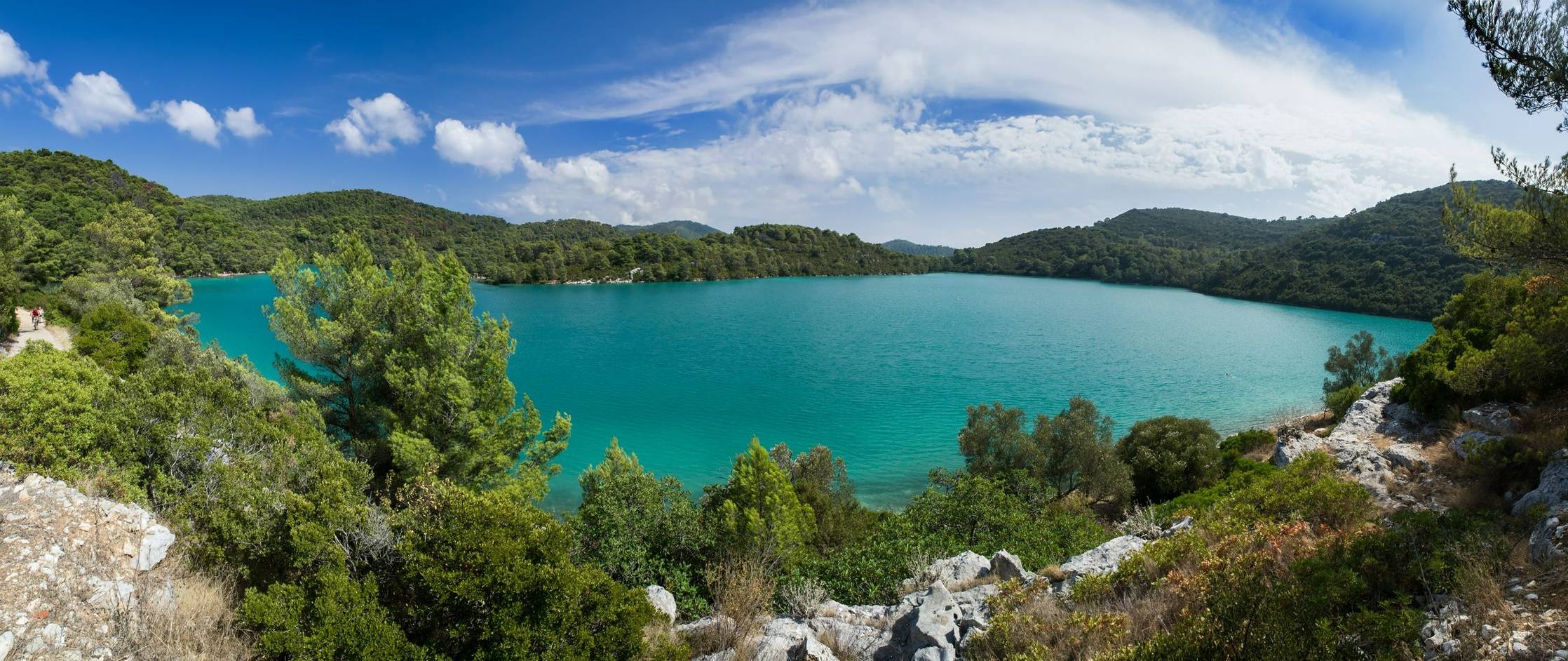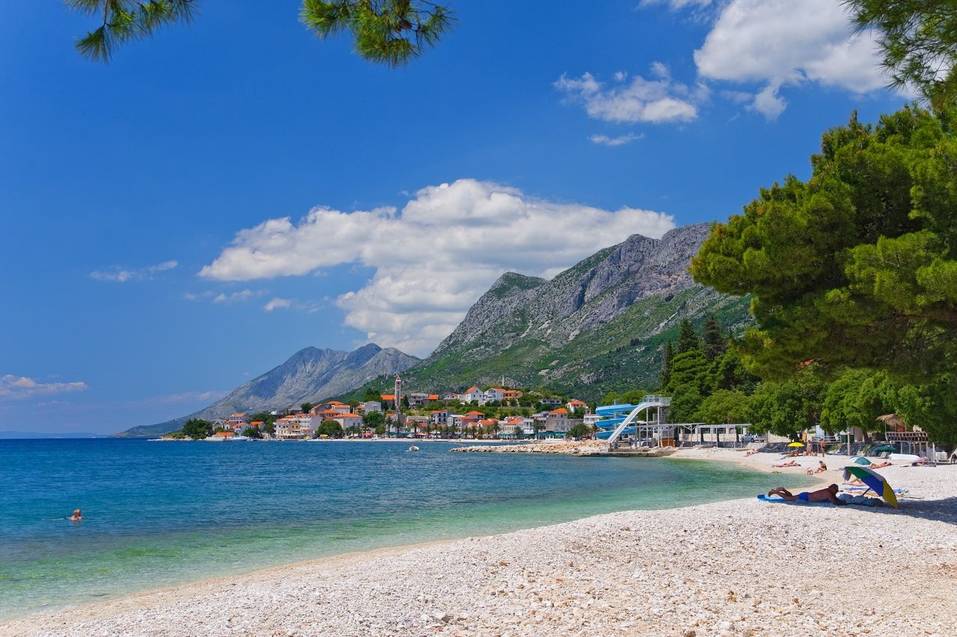 Our weather
Climate change is happening everywhere, and Croatia is no exception. The coast and islands usually enjoy mild weather in October and yet in 2018 and 2019 October saw temperatures of 25C for the first two weeks, the sea temperature remained around 20C and summer seemed to go on for forever! April has an average temperature of 17C with many sunny, Spring-like days. This is an excellent month for walkers (as is October usually). May is getting warmer with average temperatures of 23C.
 Completely Croatia is the specialist for Croatia
We know this Adriatic beauty better than most of our competitors and our Croatia expert is the best in the business. She has a home near Opatija, speaks the language, and has a truly enviable book of contacts. She has escorted people from all walks of life (including celebrities) across Croatia and she designs truly fantastic holidays, including a torch-lit birthday party with live music and a fish barbeque on the beach,  a seven centre holiday  for two very adventurous couples, a house party holiday for a special anniversary where a whole family took over a small boutique hotel with specially designed gourmet meals and wine tastings, and many more.
 We offer more than 100 places to stay from family-run guest houses near National Parks, three to five-star hotels for couples, friends and families, world-class spa hotels and truly luxurious.
Our seven-night casual cruises operate from Split, Dubrovnik and Opatija showcasing the best of the Croatian coast and islands from the dazzling Adriatic and for 2020 we're delighted to offer a light bike and hike and a walk and hike cruise for the more active together with a wine cruise from Dubrovnik taking in some of the best of the Dalmatia region's vineyards and tutored tastings.