Croatia specialists since 2007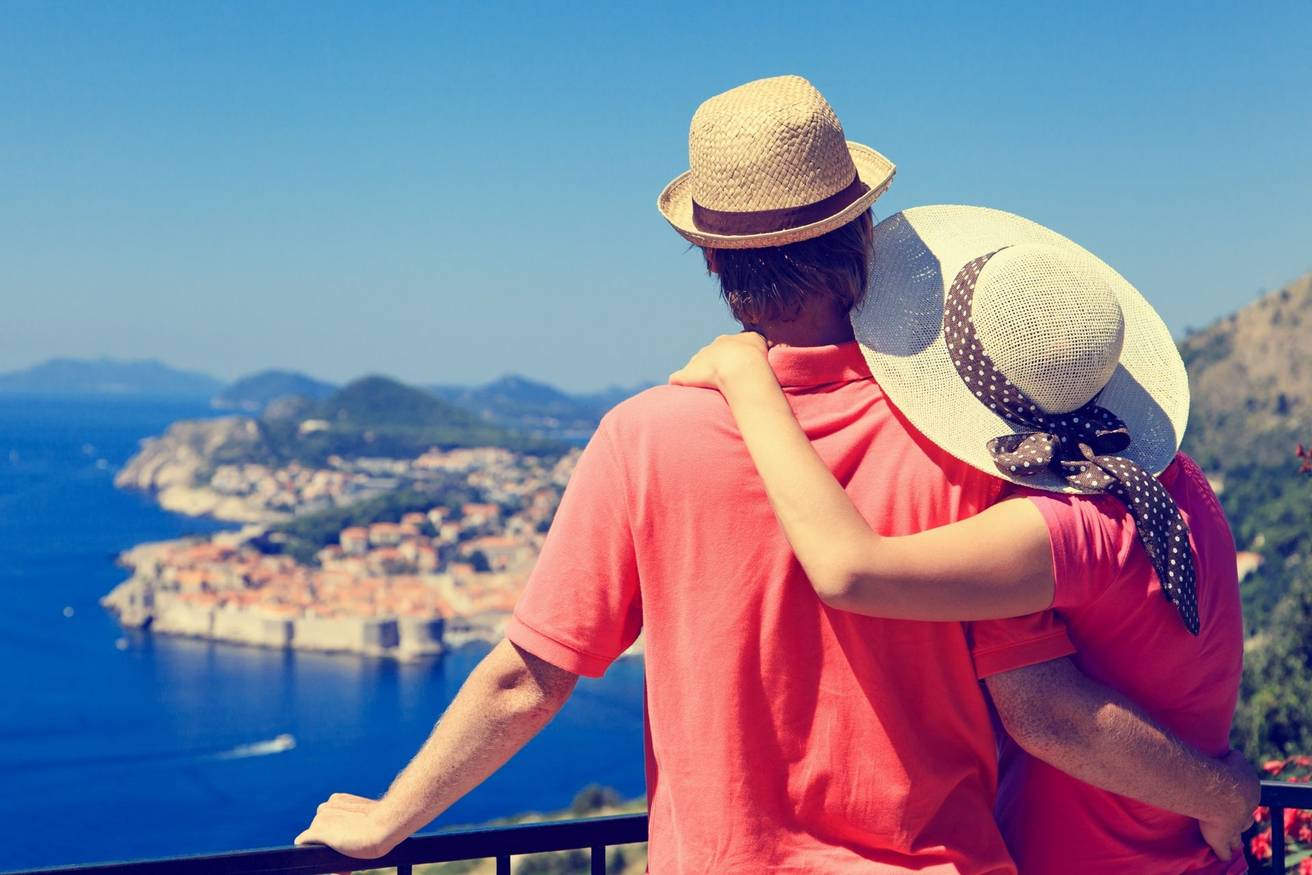 Welcome!

For over 15 years, we've guided curious travellers to hidden treasures around Croatia's most iconic regions. Creating award-winning, bespoke Croatian experiences, each one as individual as you are.

Our team of travel experts have visited each and every one of our featured properties to bring you the most authentic Croatia. Our unrivaled expertise will take you away from mainstream travel to hidden places, boutique hotels and unspoilt locations, creating memories that will last a lifetime. 

Don't forget we also offer holidays to neighbouring Slovenia, which you can visit as a stand-alone destination or why not combine both Slovenia and Croatia together to experience cities, nature, stunning landscapes and coastlines.
Click here  to check out our Slovenian Holidays

Why take a holiday, when you can have an experience?
Whatever you're looking for in a holiday, Croatia has so much to offer, whether you are visiting for just a week or a longer 14 night break to see even more of this wonderful country. To help you navigate our vast array of properties, we've sorted them into helpful categories, so that you can find the perfect holiday for you. Have a browse of the different options – whether you're looking for a romantic break for two, or a family beach holiday, there really is something for everyone.
Our Hand-picked holiday collections
These are our most popular holidays, hand-picked from the knowledge we've developed over our 15 years of experience travelling in Croatia. They are the perfect way to get the very best out of your Croatian escape, allowing you to experience a number of authentic Croatian hotels in a variety of towns, cities, or regions – over 7, 10 or 14 days - giving you a true taste of Croatia. There's no surprise our customers love them!
We work with lots of different partners to enable us to deliver the wonderful experiences you're looking for. There's so much to choose from that sometimes, it can be difficult to decide! That's why our travel experts have visited all the properties we offer and have carefully selected their favourite holidays to give you some top picks.
The Completely Croatia
Difference

We know Croatia
We hand-craft every detail for a truly authentic experience using our extensive expertise and knowledge to plan you an unforgettable escape.
Saving your time
Our knowledgeable staff will build the perfect holiday for you, tailoring it to your specific interests and saving you hours of browsing time doing it yourself!
A varied portfolio of properties and ships
We offer a fantastic selection of properties and ships, which are smaller with that family ethos and that's what sets us apart from the larger operators.
Hand-picked collections
Whether it be 7,10 or 14 days, these are our most popular holidays hand-picked from the knowledge we've developed over our 12 years' experience.
Awarding winning service

Our commitment to exceptional, unforgettable travel has seen us nominated at the British Travel Awards.
Friendly knowledgeable travel experts
Our experts share your love of holidays to Croatia. In fact, we've been to every property we offer, so we're perfectly placed to share in-depth knowledge.